A Masterclass for Frustrated Single Women
DISCOVER How to Breakup with Your Type!
LEARN HOW TO CREATE NEW ATTRACTION PATTERNS, STOP ATTRACTING INCOMPATIBLE MEN & NAVIGATE COURTSHIP WITH CONFIDENCE IN THIS 3 - HOUR TRAINING!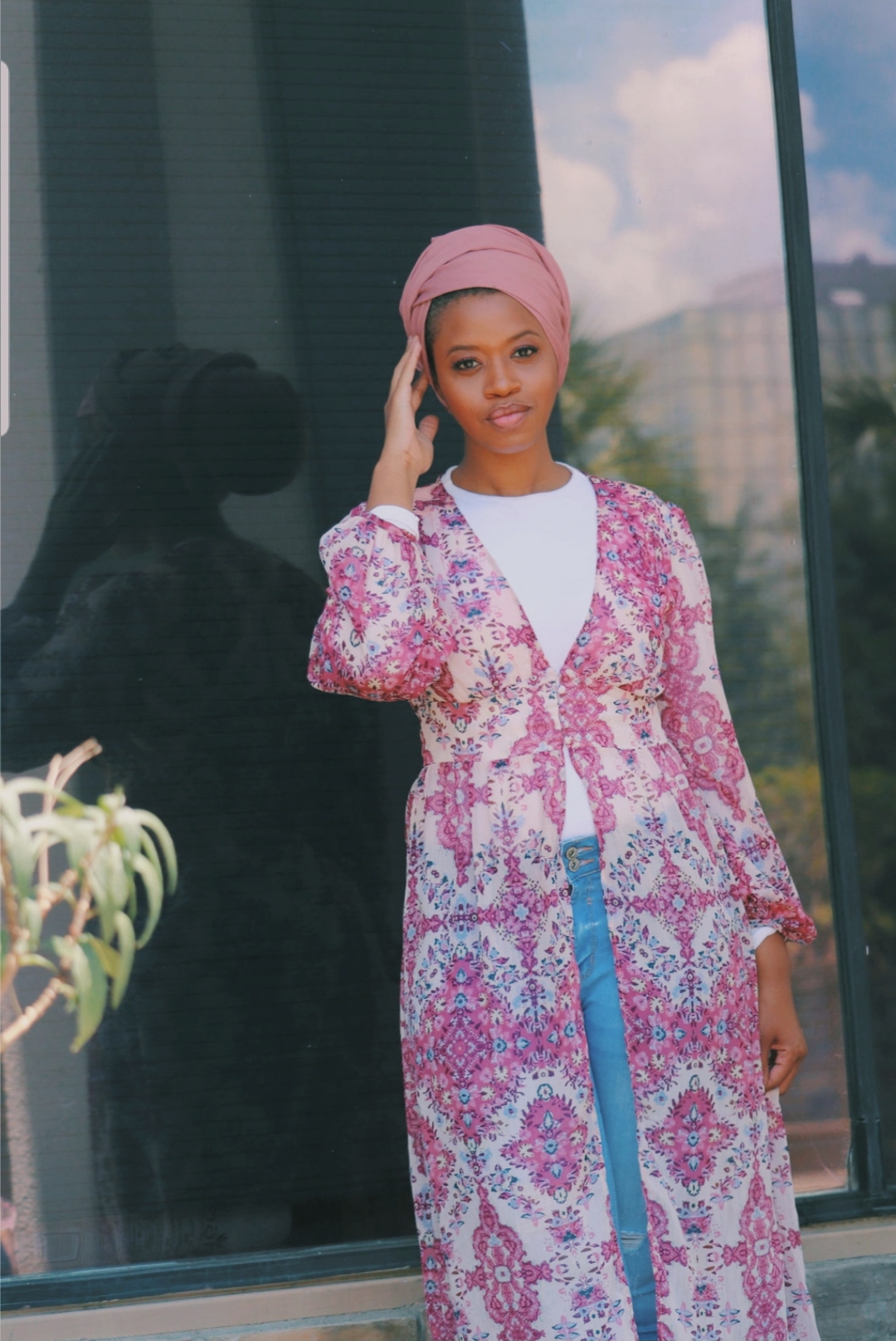 Letting love come naturally has created a pattern of attracting all the wrong men.
If you've found yourself in cycles of feeling highly anxious, questioning if you're wife worthy, or feeling like every time you get to the edge of commitment the man you're falling for goes cold...Beautiful, you're not alone. The feeling that you've been repeating the same experiences and meeting the same men with different faces, is probably true...but it doesn't have to be.
Listen, attracting a relationship can be tough. And today, with all the social media distractions, busy work life making it difficult to meet men in person, along with all the dating apps you need to be on, it's hard to figure out what's really holding you back from meeting, "Mr. Right For You," let alone attract healthy COMMITMENT!
And if you're like most of my clients before they start working with me, then you probably feel frustrated, deflated...already wondering how long you can keep this up before you have to pack it in, right?
Plus, if you don't solve this, then unfortunately you run the risk of staying single long term.
Here's the thing, Love, showing up anxious and  low-value with men doesn't allow you to feel like a radiant Captivating Queen.
Instead, you find yourself up late at night looking for answers to why a man didn't respond how you want him to, overthinking about the next move to make or what to say, or so worried that once your guy knows the real you that he'll back off and leave you heartbroken. Or maybe you're so fearful of making a bad love decision that you just avoid men altogether.
You can't keep sabotaging your love life by attracting from anxious, Wounded Princess energy and expect a happy, healthy relationship with a man who sees your value.


Most women think to attract a RELATIONSHIP, they have to be the perfect woman, but the truth is, the real culprit is...Your Attraction Patterns. 
Your current relationship patterns dictate who you're attracted to, how you're attracting, and cycles of rejection and heartbreak that's making courtship much more difficult than it has to be.
If you don't decide to break your patterns you'll continue to experience the same types of dating and courtships over and over again, year after year...and possibly never have the dream relationship and lifestyle you've always envisioned.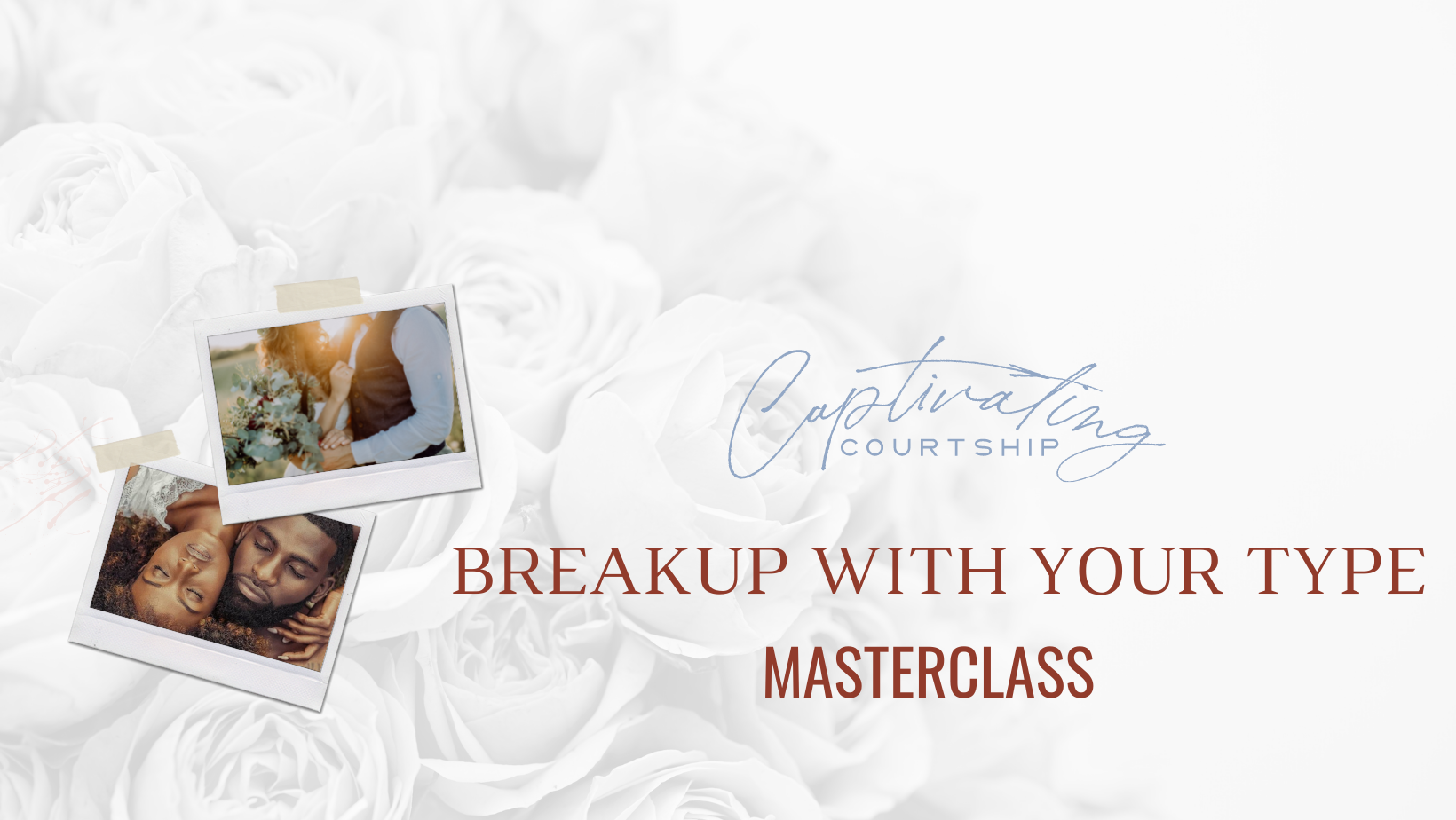 Introducing
Passion Attraction Prototypes
The Secret 8 Attraction Patterns You Must Break To Attract Better Men and Commitment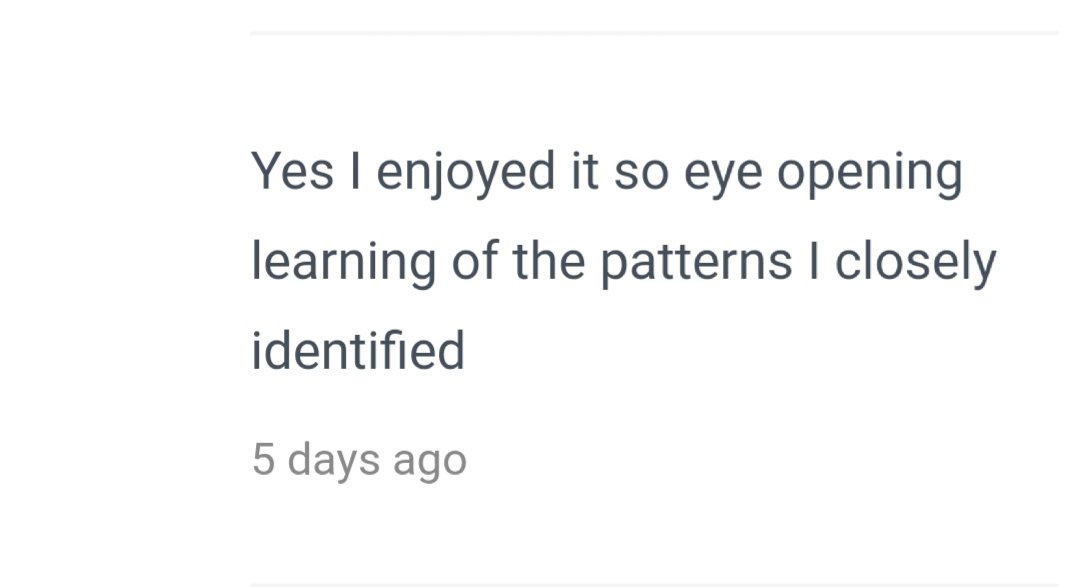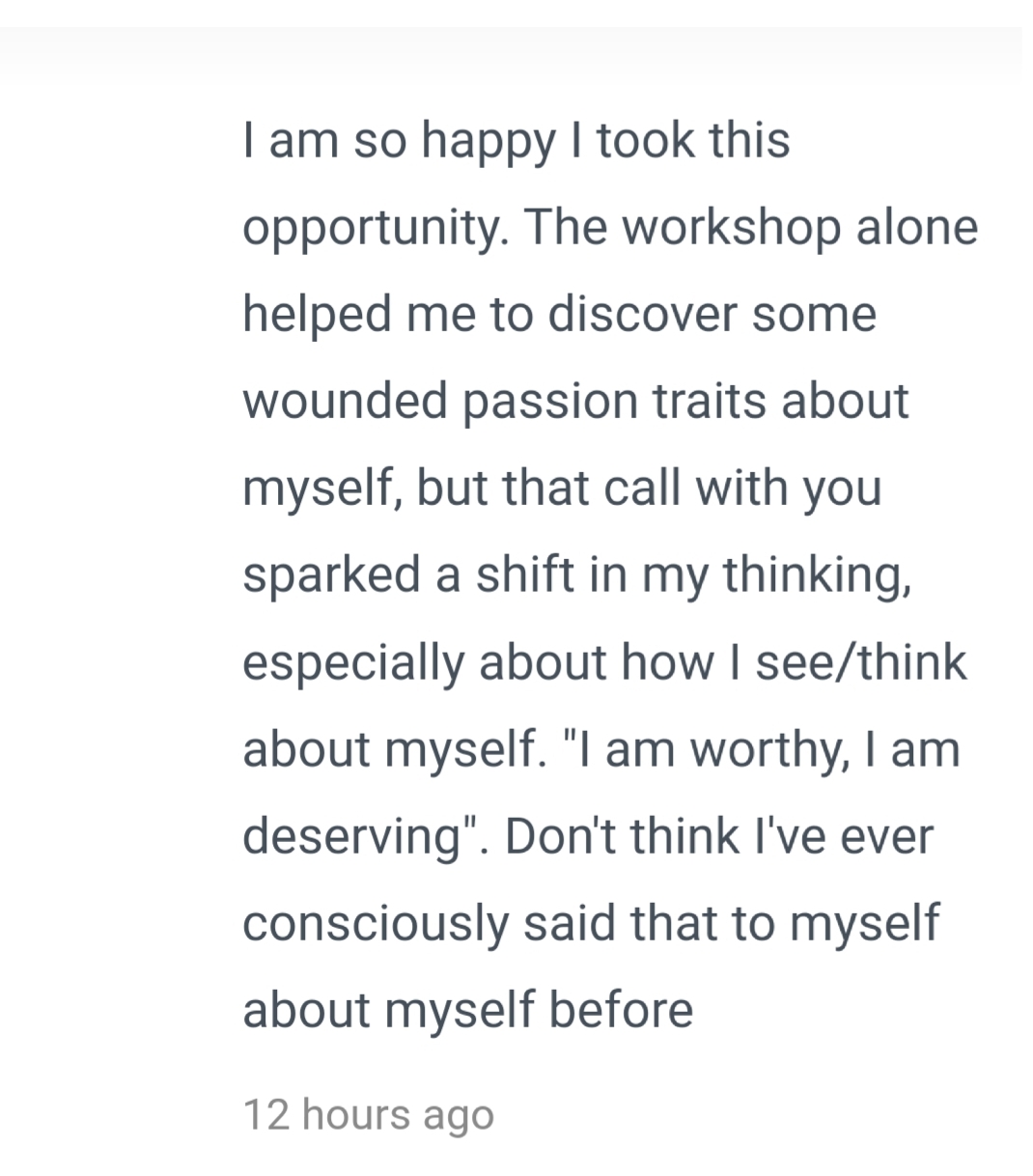 "I am worthy, I am deserving."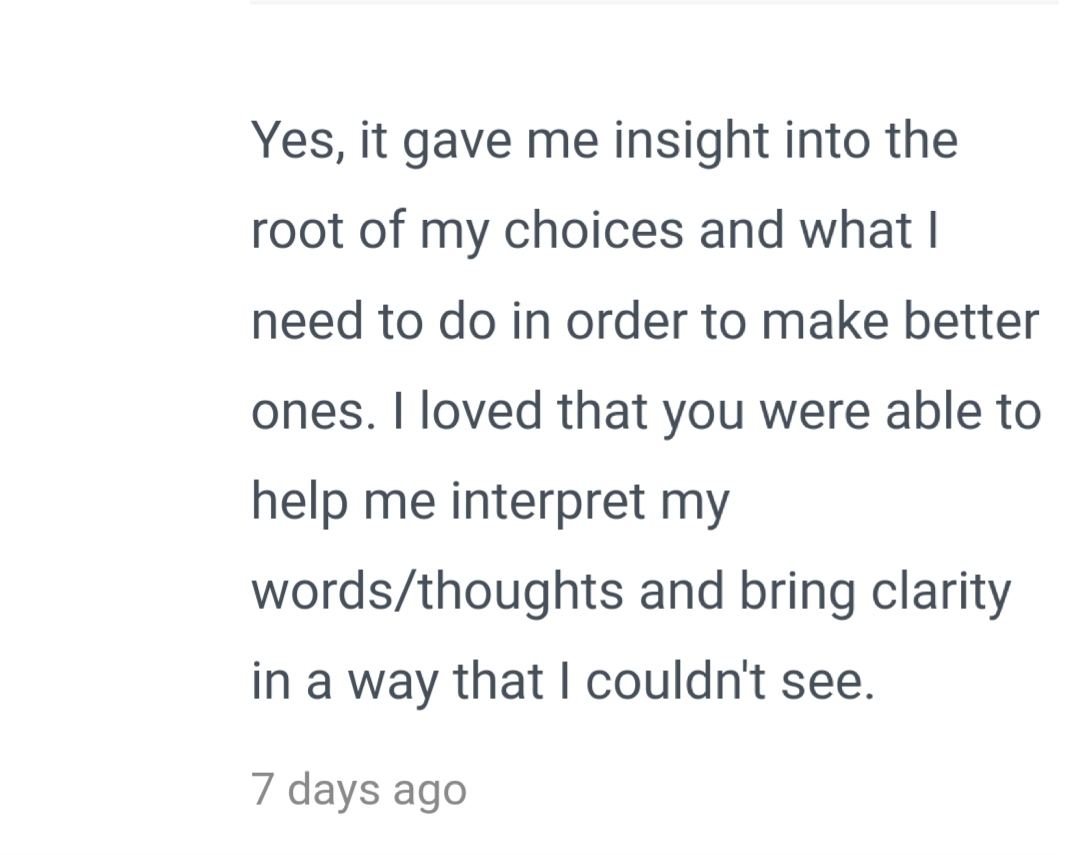 "It gave me insight into the root of my choices,"
WHAT'S INSIDE:
3 Hour training hosted by relationship coach, author, and podcast host Zara J. Learn the secret attraction prototypes discovered from years of matchmaking
The SINGLE most reason why your attraction patterns create love blocks so you can know exactly why you've been attracting the same experiences, struggling 
Discover your top Passion Attract Prototypes and what to do to break them now and attract happy, healthy partners who see your value.
The TRUTH about the courtship process so you understand how to navigate the major courtship and relationship phases with confidence
Facebook Forum - Engage with like minded women who are also breaking their patterns by posting and interacting in the private community. *This is not a coaching community*


Receive INSTANT lifetime access so you can anytime. 
Our Guarantee
We understand making the decision to take the first steps to change your love life can feel scary. No worries! We're so confident you'll receive amazing clarity on your attraction patterns from this class that we're offering you a 7 day money back guarantee. If for whatever reason you feel the Breakup with Your Type masterclass wasn't a good fit for you, we'll refund your investment, no questions asked. Just email [email protected]
Bonus GIFT* 
Passion Attraction Prototype Roadmap
DISCOVER How to break your patterns using the Captivating Courtship Code blueprint ($37 Value)
Discover how the Captivating Courtship Code works so you can apply the steps for maximum results
The Quickest way to transform your attraction patterns with a full breakdown of which steps of the Captivating Courtship Code you should focus on most for YOUR Prototypes
The Top 5 Costly Mistakes Women make with the partner selection process
What you think you need to transform your love life and why that's WRONG
The Next BEST steps for you to move your love life forward
So, Let's Recap!
PASSION ATTRACTION PROTOTYPE LIVE MASTERCLASS INCLUDES:
Get 3 Hour training
Learn the 8 SECRET Passion Attraction Prototypes
Get Clarity on the EXACT Steps you Need to take to Break Your Patterns
Captivating Courtship Facebook Forum
Instant lifetime Access
BONUS* Passion Attraction Prototype Roadmap
SO WHAT WILL IT BE, BEAUTIFUL?
Continue to repeat the same relationship mistakes…
OR 
Get clear on your attraction patterns and attract quality partners?
FAQs
How do I access the training? Once you enroll in the masterclass you'll be granted instant access. An email will be sent to you with your login information to watch the training. You'll be able to watch anytime.
How do I know if this is for me? This masterclass is perfect for any woman who is looking to take the first real step in improving her love life and meeting a quality mate. If you've been frustrated with your relationships and having trouble making the right shifts to meet better partners, this is the masterclass for you.
What is the masterclass format? The Passion Attraction Prototype is broken down into two-parts: Passion Attraction Prototypes and Courtship Phases.
What if I can't enroll in the masterclass right now? Sorry to hear that, you will be able to access the Passion Attraction Prototype for on our website whenever you're ready.
Will I have access to Zara? No, this isn't a coaching program. However, you will be able to post questions and interact with other women in the private Facebook Forum for peer support.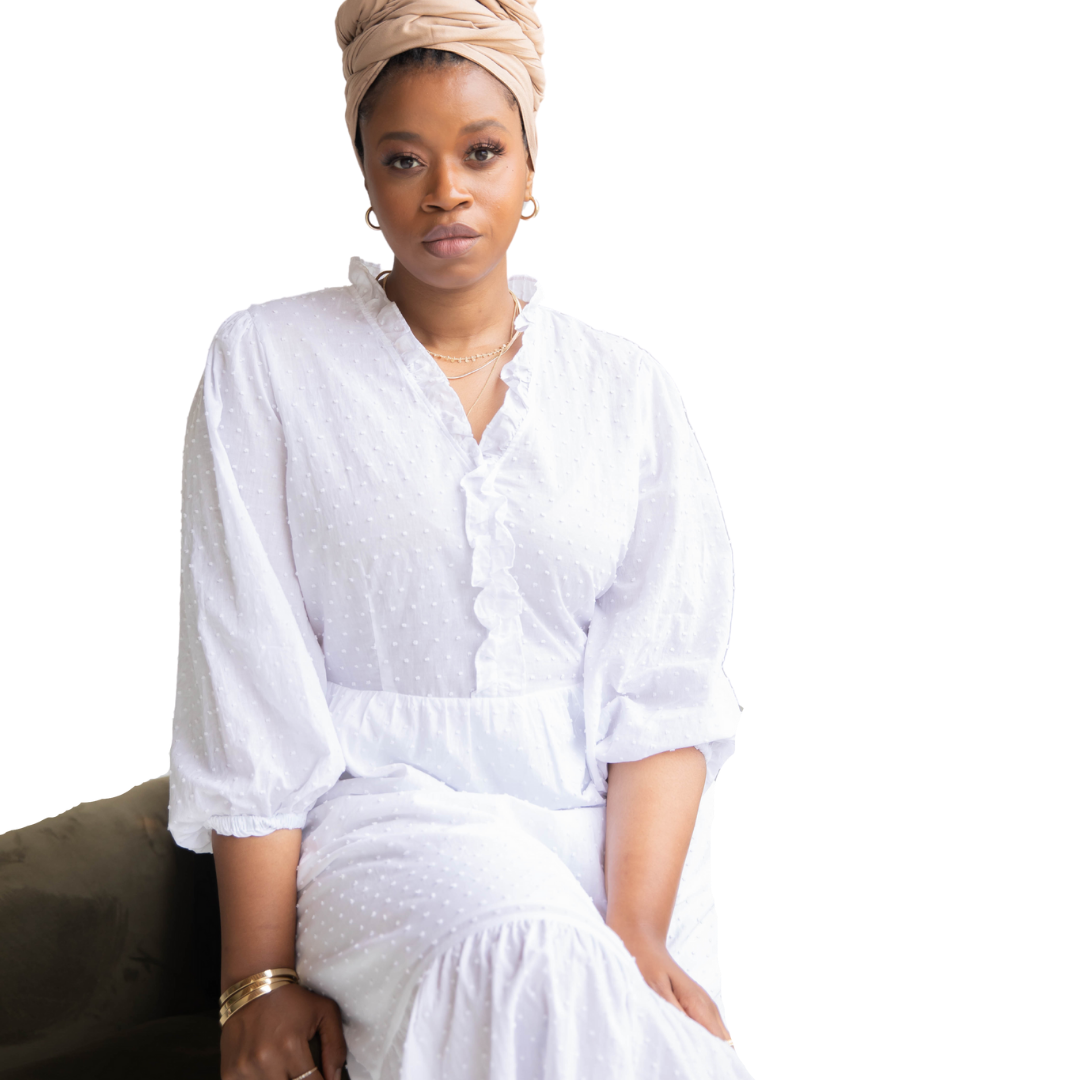 MEET YOUR COACH
Zara J - Relationship Coach, Author & Expert
Relationship coach, author, creator of the Captivating Courtship Code and host of the Courtship Code podcast. 
I Teach Women How To Transform The Quality Of Their Love Life.
Helping my clients grow past relationship disappointments and master how to actually navigate courtship, and attract quality men for commitment.
I'm passionate about helping my clients create happy, healthy, high value love lives with ease so they can live their best life and I can't wait to help you, too.